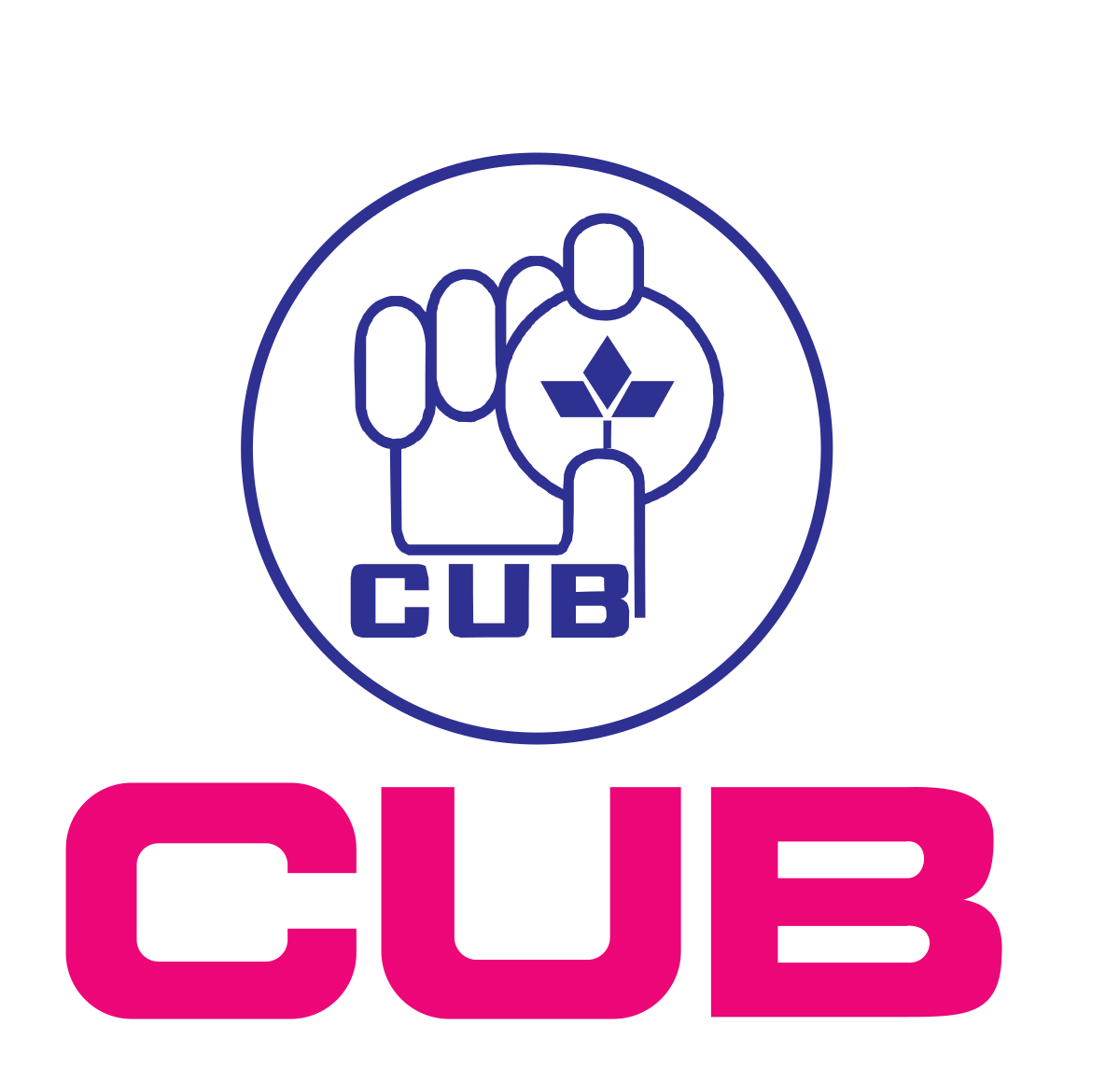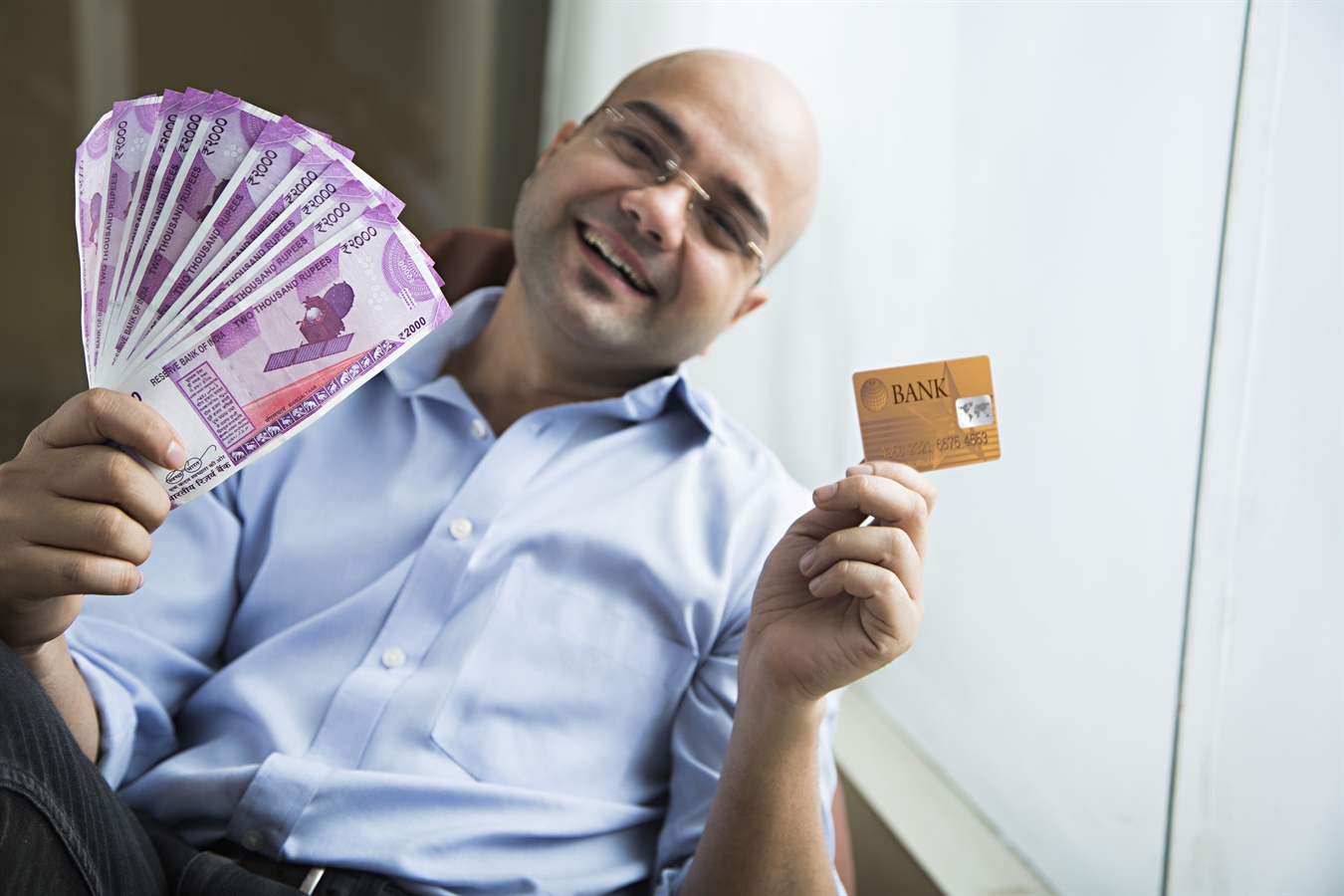 CUB General Savings Account
ELIGIBILITY
Resident individual (sole or joint account)
Hindu Undivided Family (HUF)
Minor (operated by Guardian)
MODE OF OPERATION
Single, Joint, or with E or S, F or S
Anyone or Survivor
FACILITIES
CUB Net Banking, CUB Mobile Banking, Cheque Book, International Debit / ATM Card
Electronic Fund Transfer across CUB Accounts / NEFT / RTGS / IMPS, SMS alerts and e-Statement facility
FREE cash remittance across CUB branches and FREE cash withdrawal at base branch
Nomination facility is available and recommended
DBT
CUB enables linking of AADHAAR to their customers' savings account
The subsidies passed on by the government gets credited to these accounts directly Eg:- LPG Gas Subsidy, Old Age Pension, National Rural Employment Generation Program (NREGP) and other eligible subsidy / benefits from the central and state government.
ASBA
You can apply for IPO/FPO/Rights issue online on Net/Mobile Banking or via branches
CUB offers ASBA facility to apply for IPOs or other investment options without having to lose interest on the funds available in the account till allotment
Customers desirous of applying through ASBA will have to present the ASBA application to the branches
Last Updated on: 20-10-2023 12:03:38 PM
Bank on CUB
A distinct bank
for all your needs.
Anywhere... Anytime...