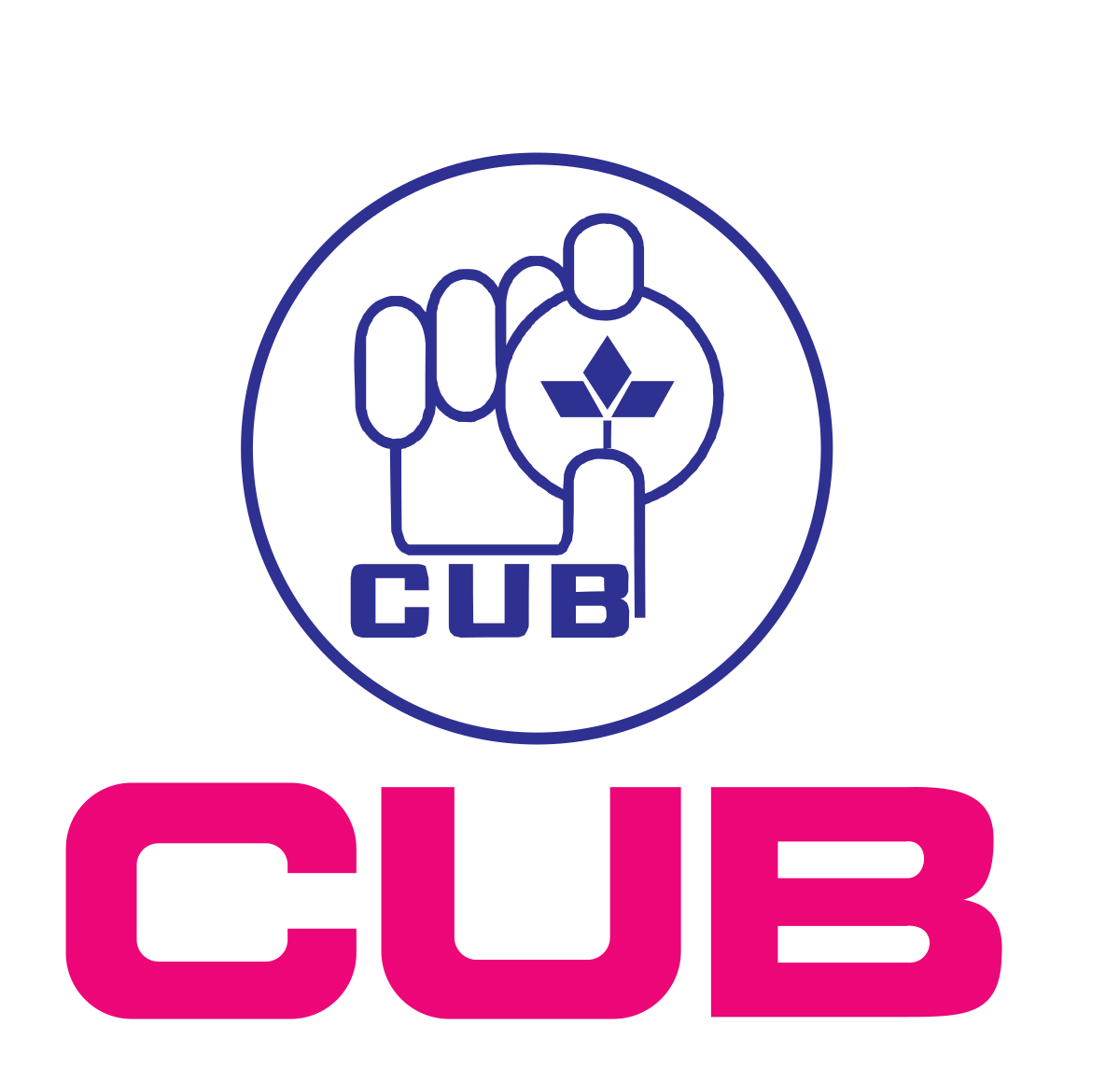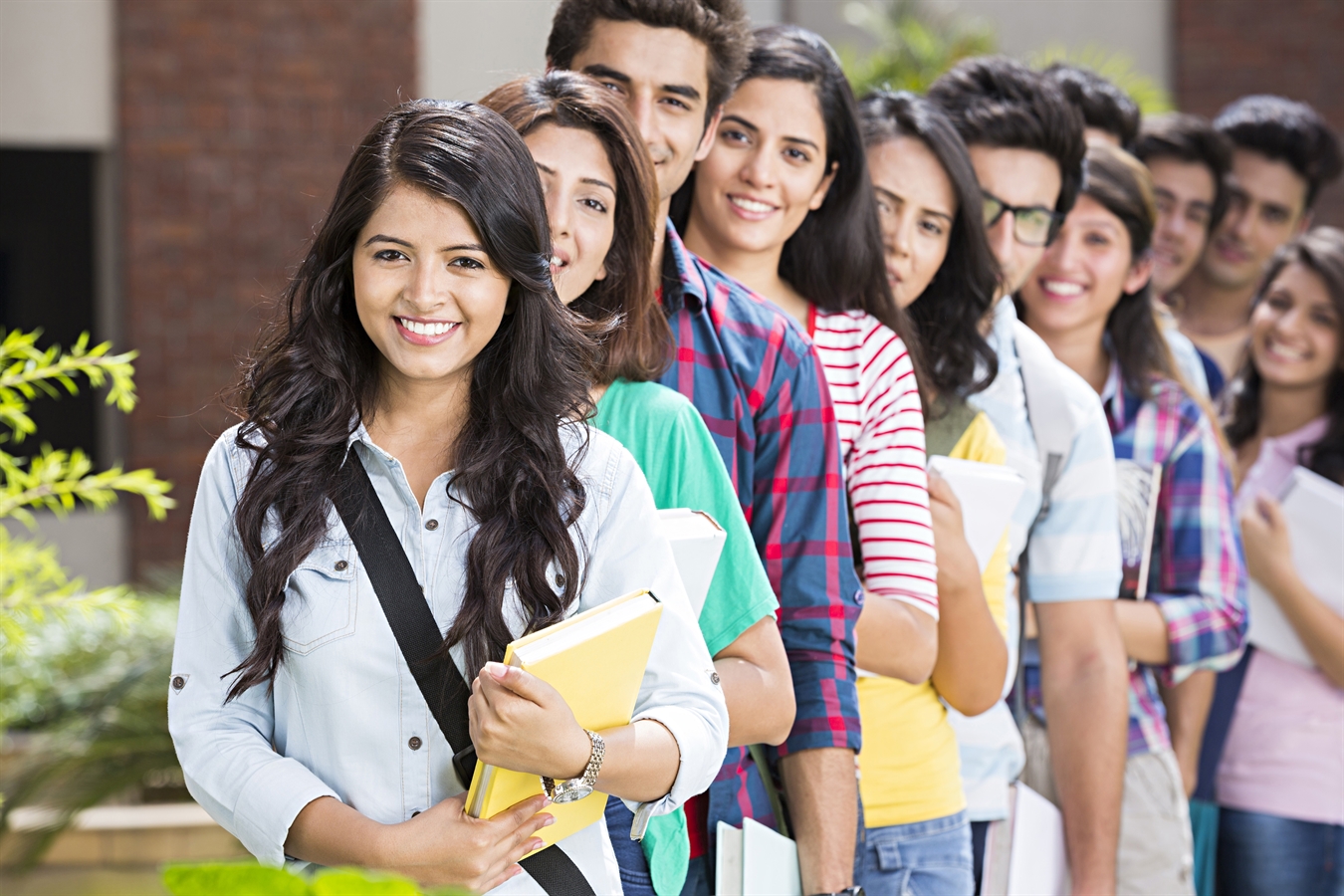 CUB Savings Bank account for students – Young India
ELIGIBILITY
Resident students of age 18 to 25 years
MODE OF OPERATION
FACILITIES
Deposit and withdrawal of cash at CUB branches as well as ATMs.
FREE International ATM / Debit Card, CUB Net Banking, CUB Mobile All in One App, SMS alerts and E-Statement facility.
Remittance of college fee FREE of charges
Electronic Fund Transfer across CUB Accounts / RTGS / NEFT.
Nomination facility is available and recommended.
Last Updated on: 12-07-2022 05:39:10 AM
Bank on CUB
A distinct bank
for all your needs.
Anywhere... Anytime...